September is Bourbon Month: Celebrate with Mickey Mantle's and Bulleit Bourbon
What better way to get into the spirit of fall than with savory bourbon? This month, Mickey Mantle's is celebrating the refined and powerful taste of bourbon with Bulleit Bourbon. All month long, you'll be able to enjoy our chef's featured dishes and creative hand-crafted cocktails. What's the best part? They're all infused with Bulleit Bourbon.
Throughout the month we'll be changing our selection to include all new dishes and drink specialties that highlight Bulleit Bourbon's unique and captivating flavor. Our aim is to take both the beverage and our dishes to new and exciting places, and any bourbon fans will definitely need to check back often throughout September and try all of our special dishes.
We'll also be hosting a special Bourbon Dinner with the Bulleit Ambassador on September 22! Take some time out of your busy schedule this year and treat yourself to our inspired bourbon creations, guaranteed to please your palate.
Check out a few of our selections you can enjoy throughout September as we celebrate Bourbon Month at Mickey Mantle's Steakhouse: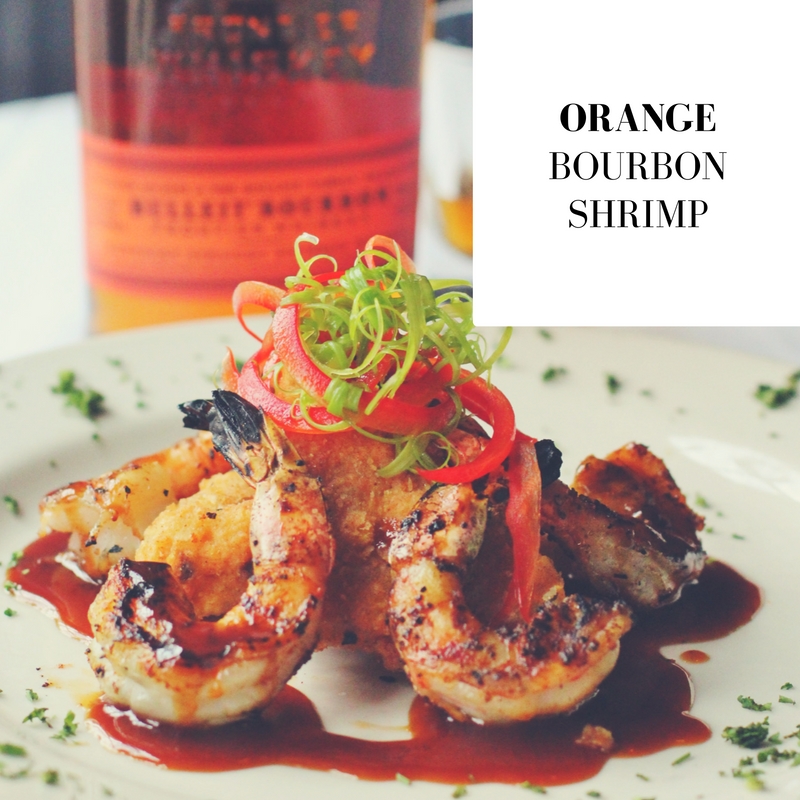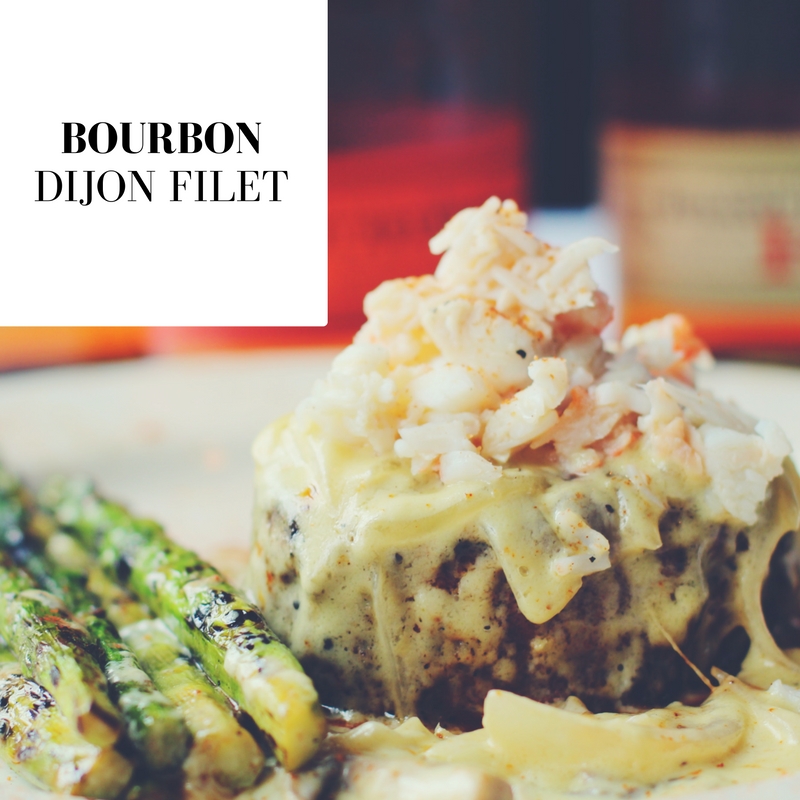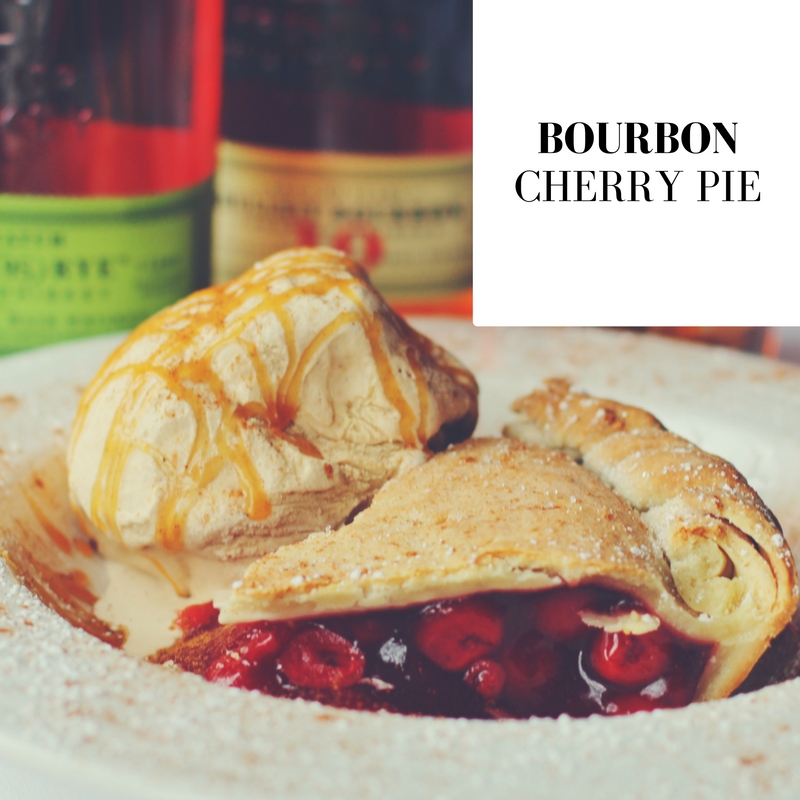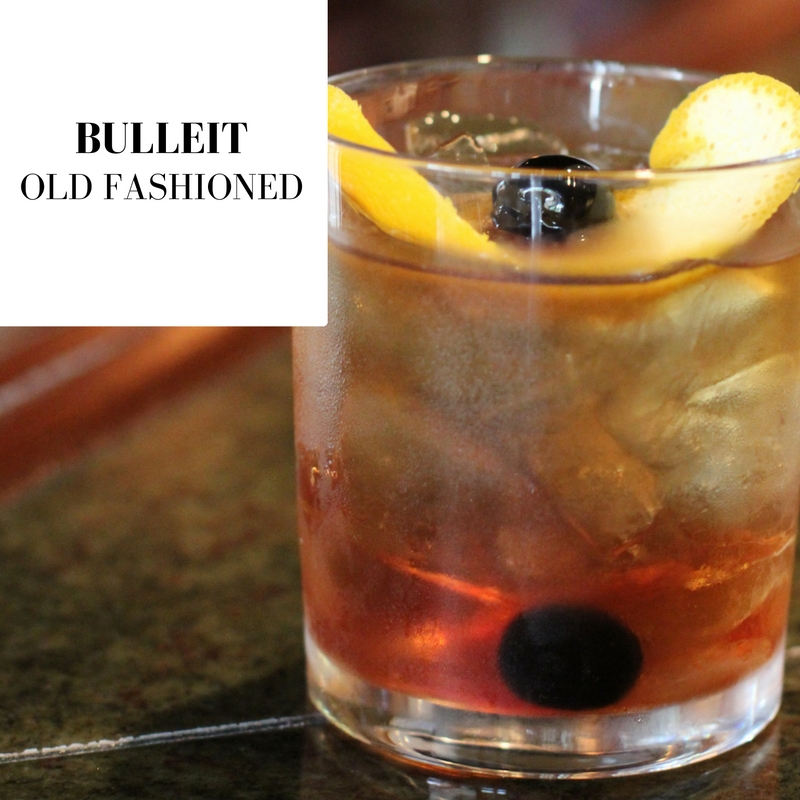 Save
Save
Save