Summer Wine Features & Pairings at Mickey Mantle's Steakhouse
Summer marks the perfect time to enjoy a light, refreshing and complex glass of wine. Here at Mickey's we've got quite a few to choose from. In fact, our award-winning wine list features over 500 labels from around the world. As a special treat, our sommelier has hand-selected five incredible wine features this summer at Mickey Mantle's. All prices are for the full bottle, and tasting notes are tailored to our diverse food menu. Take a look below at the tasting notes, as well as pairing suggestions to tease your taste buds.
Eroica by Chateau Ste. Michelle
Sauvignon Blanc by Auntsfield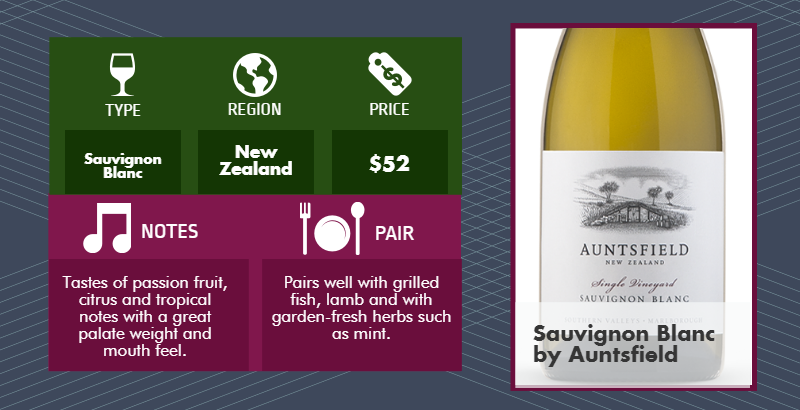 Sauvignon Blanc by Honig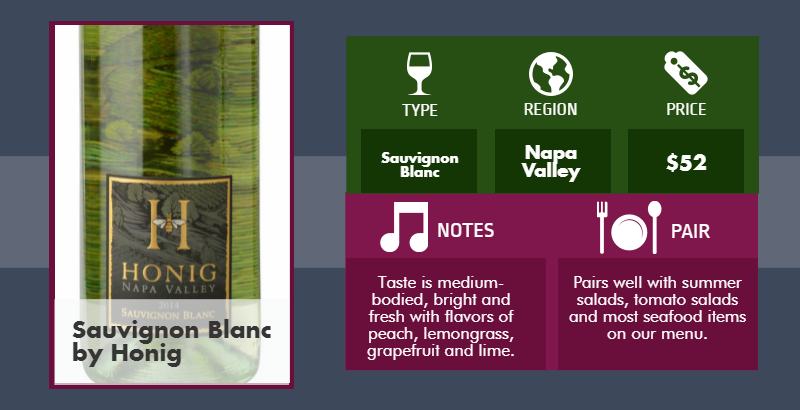 Pizzella by La Posta
The Offering by Sans Liege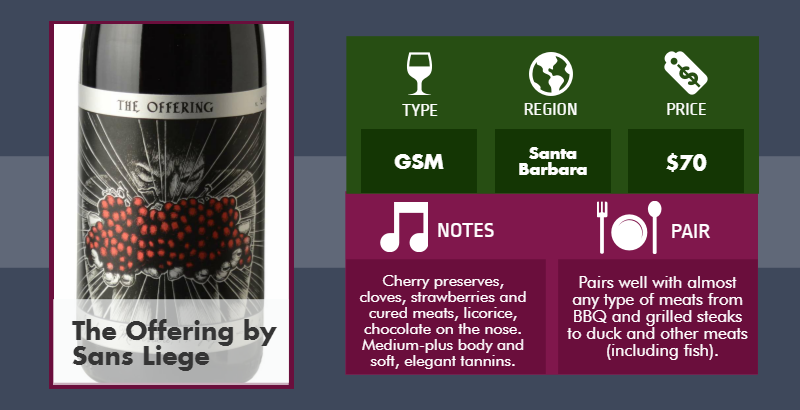 Those are just a few of the incredible highlights from our extensive wine list this summer. At Mickey Mantle's, wine is the main event, and we hope you come try these and more from our extensive wine features. Our selection regularly receives The Wine Spectator's 'Award of Excellence,' and for good reason. You won't find this kind of variety anywhere else in Oklahoma City.
Make your reservations today, and enjoy the best wine features in all of OKC this summer.