Valentine's Day at Mickey's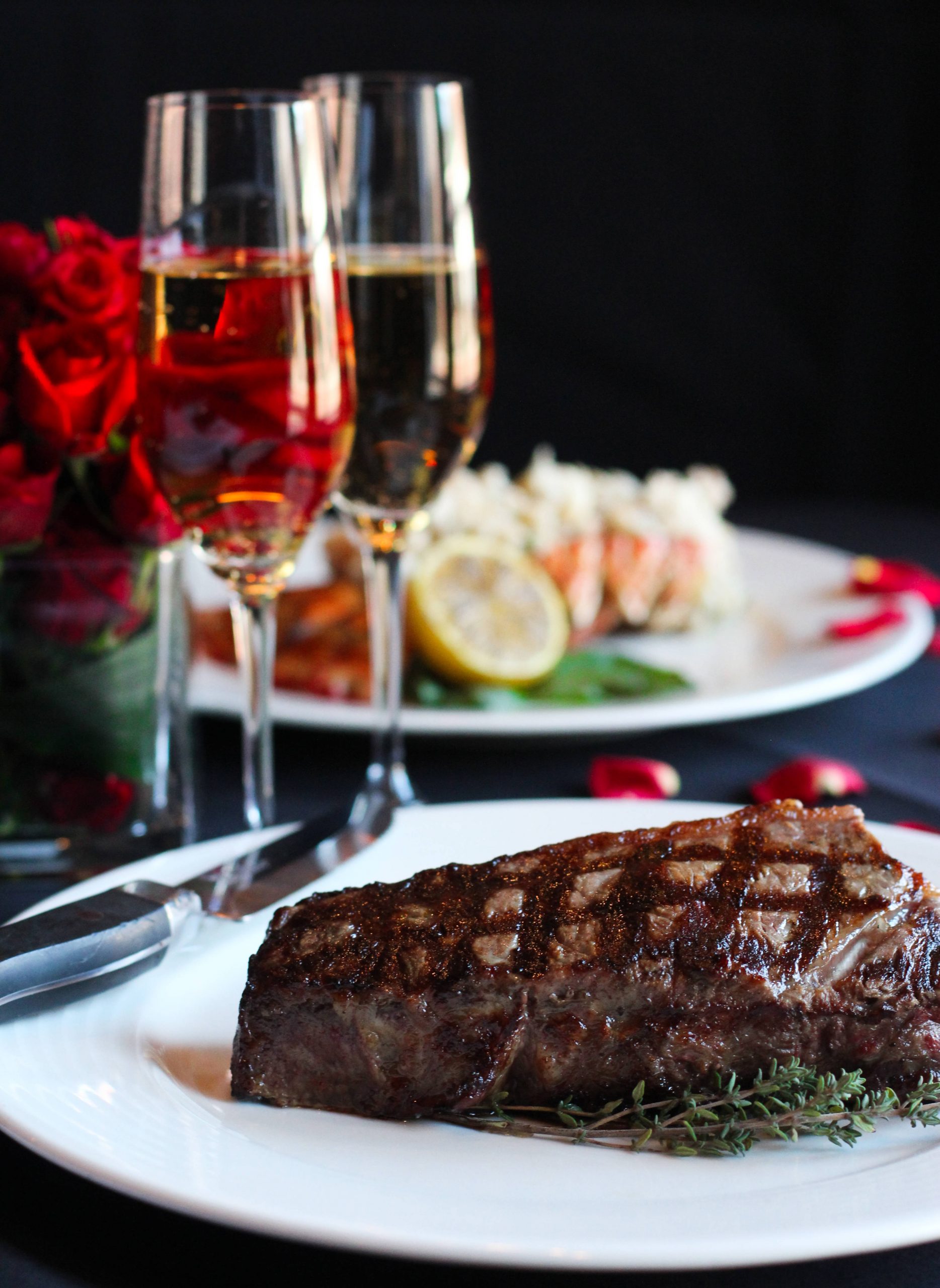 Love is in the air this year at Mickey Mantle's Steakhouse! What better way to treat the love of your life than with a romantic evening full of culinary delights and a premium dining experience!?
Recognized as one of the top spots for date night in OKC, and special occasions – Mickey's is the perfect place to celebrate your special someone this 2022 Valentine's Day.
This year we're offering you a special 4 course Valentine's Day dinner menu (see menu here), encompassing a variety of mouthwatering dishes along with optional food pairings for you and your sweetie to choose from – priced at $99 per person.
Top off your evening with wine pairings or a toast to your everlasting love with a bottle of champagne specially selected by our in-house sommelier.
And to show our love for our guests celebrating Valentine's with us, we are sending you home with a special gift! Book now by calling 405.272.0777.