Virtual Wine Tasting – Jackson Family Wines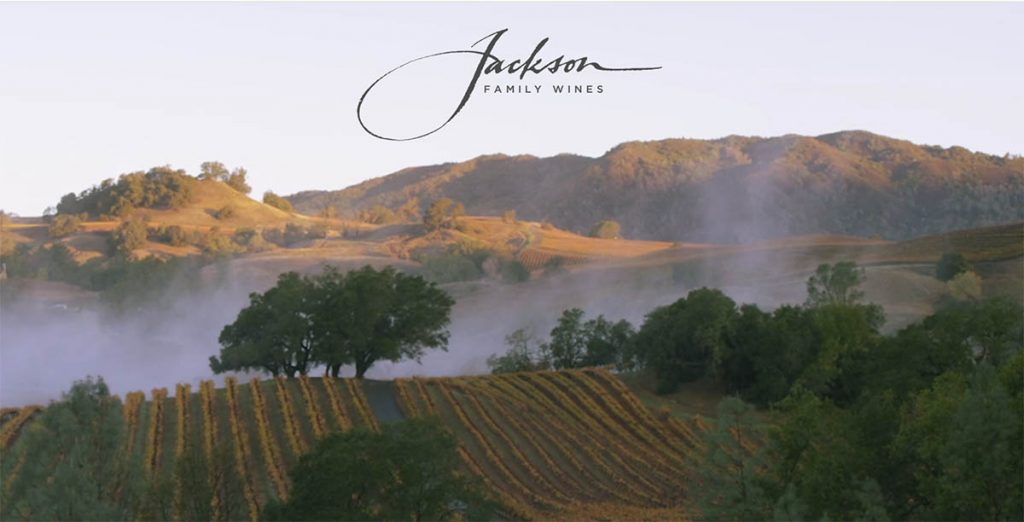 Enjoy a night of beautiful wines and charcuterie in the comfort of your own home while a representative from Jackson Family Wines guides you through a special online tasting event on Friday, October 23rd at 730pm. 
Choose from three wine packages to be picked up at the restaurant; each includes 3 bottles of Jackson Family Wines and a complimentary Charcuterie Board.
1st Tier – Freemark Abbey Sauvignon Blanc, Cambria Pinot N0ir, Arrowood Sonoma Cab – $70
2nd Tier – Diatom Chardonnay, Les Cadrans St Emillion, Stonestreet Estate Cab – $120
3rd Tier – Brewer Clifton Chardonnay, Penner Ashe Williamette Pinot Noir, MT. Brave Cab – $250
Charcuterie Board – complete with assorted delicatessen meats, cheeses, breads, fruit, and sweets. 
Access to the online wine tasting will be given to you once we have received payment and you have picked up your wine package at the restaurant. Please schedule a time to pick up your wine package for either Thursday, October 22nd or Friday, October 23rd.
Each wine package can easily be shared amongst a group of friends or cork your bottles to enjoy at a later time if you're planning on a more intimate affair. To reserve, please call 405.272.0777.  Must be 21 and over to participate.
For more information on Jackson Family Wines please visit www.jacksonfamilywines.com.